Machine Learning Course By Stanford University on Coursera
If you want to learn Machine learning, consider looking at the course offered by Stanford University on Coursera (View here). Instructor of the course is Andrew Ng, one of the biggest names of online learning and the co-founder of Coursera.
This is probably one of the best Machine learning courses on the internet at the moment! The rating of the course 4.9/5 after 84,736 ratings, totally confirms that claim.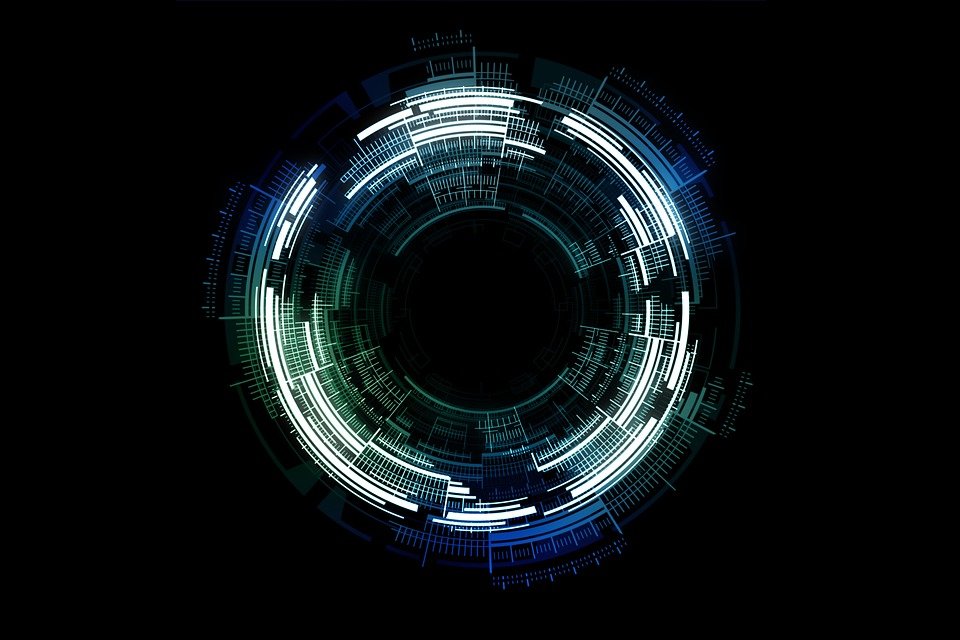 More About Stanford University's Machine Learning Course
This Stanford University course, taught by Andrew Ng is 11 Weeks long. The course is in English language, subtitles of the same are available in: Chinese (Simplified), Hebrew, Spanish, Hindi, Japanese.
Here is the bifurcation of the content you going to learn each week:
Week 1
Introduction
Linear Regression with One Variable
Linear Algebra Review
Week 2
Linear Regression with Multiple Variables
Octave/Matlab Tutorial
Week 3
Logistic Regression
Regularization
Week 4
Neural Networks: Representation
Week 5
Neural Networks: Learning
Week 6
Advice for Applying Machine Learning
Machine Learning System Design
Week 7
Week 8
Unsupervised Learning
Dimensionality Reduction
Week 9
Anomaly Detection
Recommender Systems
Week 10
Large Scale Machine Learning
Week 11
Application Example: Photo OCR
For more information, please look at this page..
Here are the stats of this course:
Over 100,000 Enrollments from the globe
Rating 4.9/5 after 84,000+ ratings
113 videos
80+ readings
Practice Quizzes
New videos, readings and other materials are added on ongoing basis as needed. Therefore, the course remains applicable to all the modern developments 🙂
Why you should take this ML course?
What makes this course a must have are the following points:
Taught by Andrew Ng, Co-founder of Coursera and former head of Baidu AI Group/Google Brain
Comes From one of the most reputed universities, Stanford University
You get a certificate of completion after finishing the course successfully, this certificate carries a lot of weight in your resume or LinkedIn profile
Well structured curriculum, even for those who are in regular jobs
Starts from scratch, you need no prior knowledge of Machine learning
Access on Mobile through Android and iOS apps
Apart from the above, there are so many other reason why you should pick coursera to learn machine learning, check them out over here..
Conclusion
This machine learning course by Stanford University is indeed the best for learners. Do go ahead and enroll today if you been looking for the top ML course. You can certainly count on the experience Andrew Ng brings to this course!
Note: Please do not go by what I have written in this post, please verify all the information yourself over here before enrolling!
Hope you find this article interesting! Don't forget to share it with your friends, do let them know about this course 🙂
Follow us on Twitter and Facebook to get the latest updates!
More Resources:
Machine Learning Specialization from university of Washington – View the details