Go from Zero to Mastery in Web Development with Andrei Neagoie
We have shared web development courses earlier as well and we look forward to do so in future too. The new to our list of best web development courses is Andrei Neagoie's Zero to Mastery in Web development.  The course is new, covers everything from scratch, those looking to learn web development in 2018 should consider the course.
The course covers HTML5, CSS, Javascript, React, Node.js, Machine Learning & more. This web development class has the feedback score 4.8/5, one of the highest ratings on Udemy.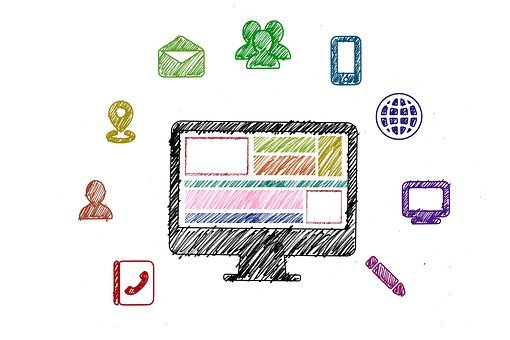 Why This Web Development Class Andrei?
One of the main reasons why we recommend this class is the newness. Though most Udemy courses get regular updates but still many of them are from 2017.  Andrei Neagoie's course was launched in 2018, which means it covers the most current features and tools for teaching. We believe its a plus for anyone who wants to learn from scratch.
Other reasons why feature this course are:
Number one course in Web Development category rating wise
Most complete course, 26.5  hours of on demand video
Has 64 supplemental resources and 74 articles
Has already been subscribed by 16,000+ students
Comes from an experience self taught instructor
Life time access to the course
There are many more reasons besides the above, you should consider looking at them over here.
Is Web development Still Good Career Option?
Web development is pretty much in huge demand, the demand has actually grown over the years! See the following image which shows the interest of users searching for web development on Google for past 5 years:
The above graph shows people still search for web development online. It essentially means, you still  have the scope to do well in this field!
Consider taking Andrei Neagoie's web development course today and start learning! All you need is the computer with internet access to start learning.
Hope you find this post insightful, if you do, please share it with your friends. We look forward to adding more resources like this in future as well. Do follow us on Twitter to get the latest updates as we post them 🙂