If you want to learn digital marketing online, consider looking at the courses we share in this post. These courses start from scratch, you need not to have a prior knowledge to learn.
Digital marketing or online marketing is the backbone of all the business that excel on the internet. With more and more business coming online, the digital marketing becomes one of the hottest skills to posses.
Call it SEO, Online Advertising, Growth Hacking, Social Media or Affiliate marketing, you learn it all.
Learn Digital Marketing With Theses Courses
Following are the top online courses for learning digital marketing. We have listed the stats of each course which are subject to change with time. So, without a further ado, here are the best digital marketing courses:
The Complete Digital Marketing Course – 12 Courses in 1 by Rob Percival
This is one of the most popular digital marketing courses online. Around 143,056 students are enrolled in the course which has a feedback score 4.4/5 after 21,436 ratings.  You learn everything from scratch with this course.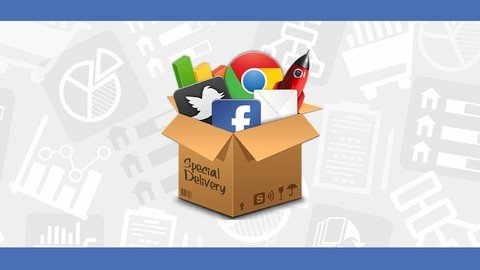 Here's what the course offers:
You will learn SEO, SMM, Google Analytics, YouTube promotions, Email Marketing and many more aspects of Digital marketing

20 hours of on demand video, total 176 lectures

8 important articles
Lifetime access on one time fee
No additional fees on subsequent lectures added to the course
Access on Mobile and TV
To know more please go here
Digital Marketing Masterclass 2018 – 23 Courses in 1 by Phil Ebiner
Another best selling course on Digital marketing which has around 16,300 subscribers. The feedback of this course is 4.5/5 after 1901 ratings. This digital marketing masterclass is one of the top rated courses online.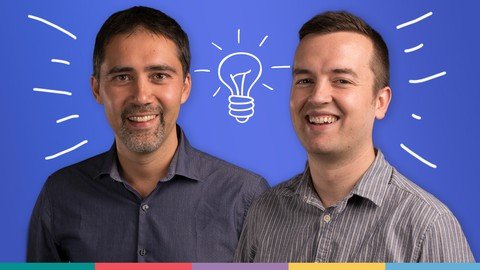 Here is what you get:
You learn SMM, Email Marketing, SEO and many more from scratch
32.5 hours of on demand video content
Total 320 lectures, 20 articles
27 supplemental resources
Assignments to complete
Full time access on mobile and TV once you enroll
Certificate of completion
For more information please go here
[2018] Growth Hacking with Digital Marketing (version 5.2) by David Jones
The course is currently a best seller on Udemy with total 26,514 subscribers & 4.3/5 rating.
Here's all that you get:
7.5 hours of on demand video
Total 88 lectures and 3 articles
Assignments
Full-time access on TV and Mobile
Certificate of completion
Other best courses for digital marketing:
Apart from the above, do consider looking at the following courses as well. They are somewhat new but very helpful:
Hope you find this article helpful, we look forward to add more stuff like this soon. Do follow us on Twitter and Facebook for the latest updates and offers.